This post may contain affiliate links, which means I'll receive a commission if you purchase through my link, at no extra cost to you.
There are times where we have all experienced a slowdown and have a feeling of being stuck in a rut. We all want to get out of it but don't know how to.
That's where self-improvement and personal growth podcasts come to our rescue.
Everyone aims to better themselves and apart from self-help books, podcasts are another great source of inspiration to help you with this.
I've been hooked to podcasts for longer than I can remember. As a bonus, you can listen to them while cooking, commuting, completing household chores or even while just lazing around.
They don't demand the same amount of attention as books or work which is great (although I do love my books too.) 
I've rounded up 12 best podcasts for personal growth that I think will help you grow as a person, make you happier, boost your productivity, improve your business or just help you listen to some wisdom from industry specific luminaries.
P.S. While writing down my recommendations I realised that I have an equal number of male to female hosted podcasts which makes me super happy to see women share their experiences more to empower other women (and men too!). Equality for the win!

#1 The Good Life Project by Jonathan Fields
Jonathan Fields features guest speakers who will inspire you and help you live a more meaningful life. His guest speakers share their personal stories and offer advice that might inspire you.
The podcast episodes range from 30-60 minutes and are released 2-3 times a week.
The "teachers" are some of the best in their fields giving you real world scenarios and approaches.
#2 Optimal Living Daily: Personal Development & Minimalism by Justin Malik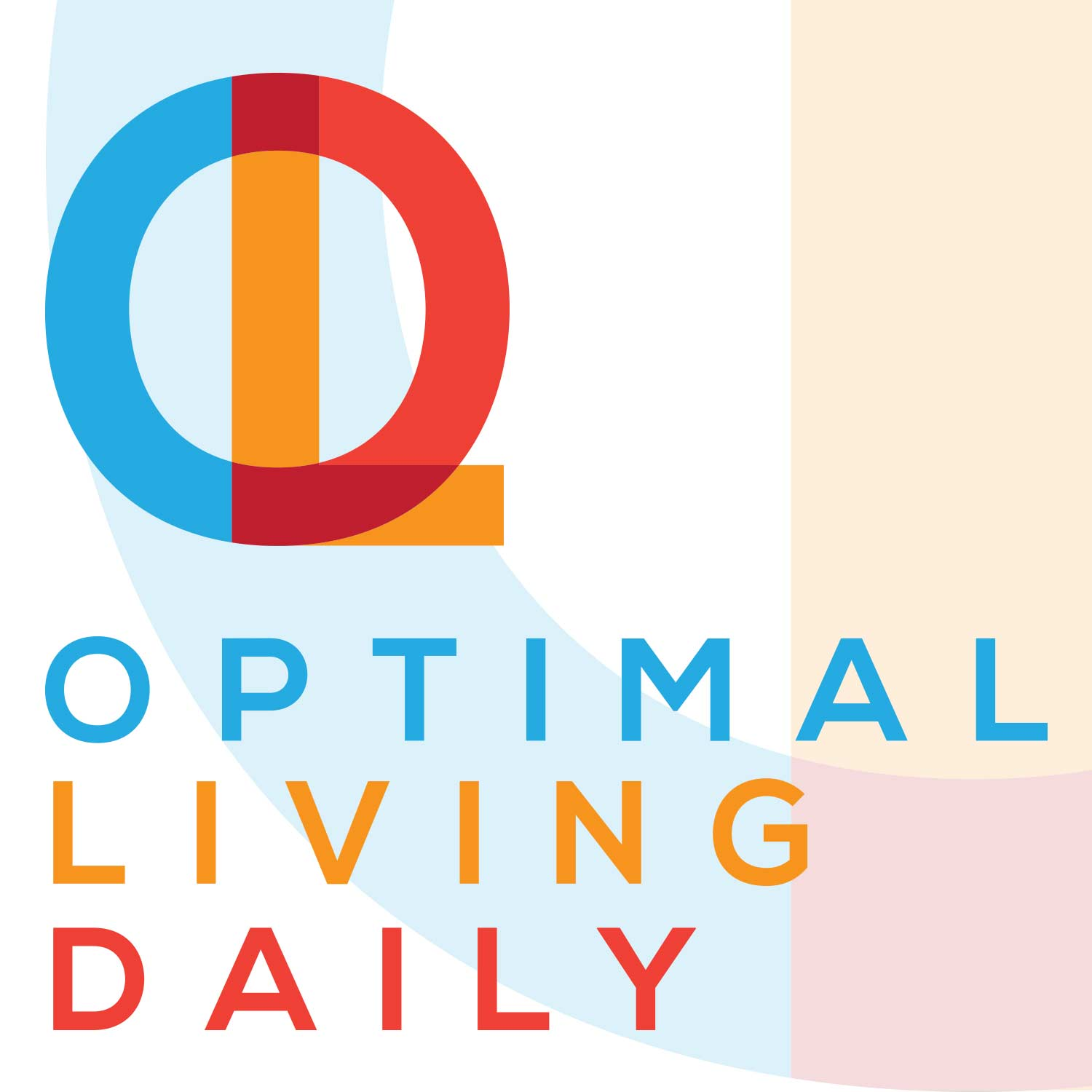 A step by step approach to personal growth, podcaster Justin Malik takes his listeners on an inspirational and motivational journey every week offering 10-minute lessons on how to optimise an area of your life.
Snippets of different blogs on different topics like productivity, personal development, minimalism and more are read out on this podcast weekly.
#3 The Marie Forleo Podcast
Marie Forleo was named by Oprah Winfrey as a thought leader for the next generation. She has released 200+ inspirational interviews on topics covering success, failure, motivation, productivity, career advice and happiness.
After her podcast picked up, she then went on to create her award-winning web show, Marie TV.
Her strategies will help you grow stronger and more confident.
#4 Manifestation Babe by Kathrin Zenkina
Manifestation Babe is a podcast I frequently listen to and it has helped me manifest my goals and my future.
This podcast is for anyone who is looking for spiritual growth.
Kathrin talks all about manifestation, mindset & money. Keeping these 3 Ms in mind, she helps her listeners bust myths regarding them.
Kathrin calls on boss babes from time to time (almost weekly) to discuss various personal development topics.
So, if you are looking for tips, tricks and hacks about personal growth and business growth, this is one podcast you should not miss.
#5 The Tony Robbins Podcast
Tony Robbins is recognised as one of the most influential motivational speakers.
His motivational strategies have helped coach the likes of tennis ace Serena Williams, former US President Bill Clinton, R&B musician Usher and American rapper Pitbull among countless others around the world.
His eponymous self-improvement and coaching podcast covers various topics like finance, business, personal and professional development.
#6 The School of Greatness by Lewis Howes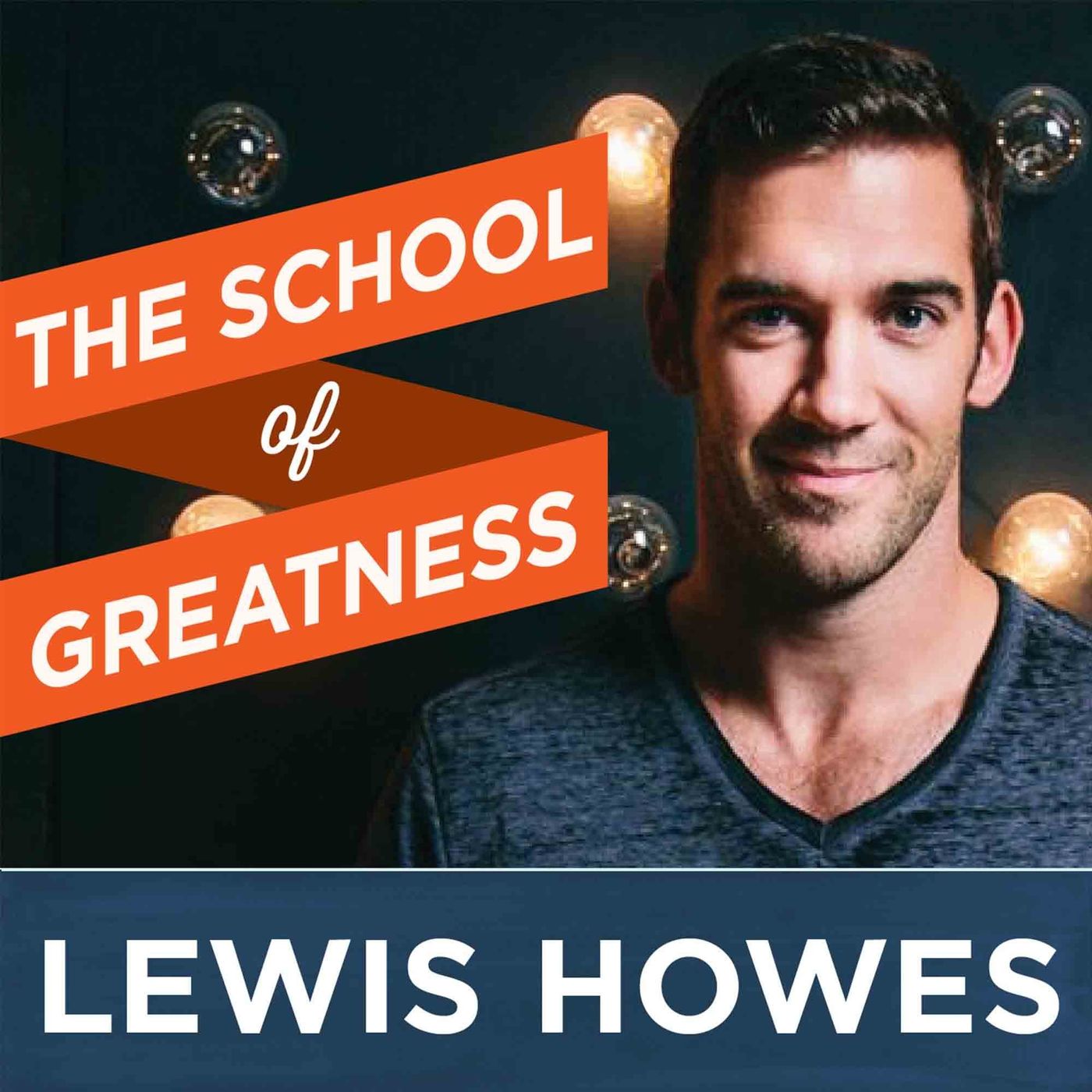 The School of Greatness is a personal growth podcast hosted by Lewis Howes.
He is a former pro athlete turned New York Times bestselling author and world record holder.
Lewis interviews some of the greatest people and explores what makes them great. He gathers inspiration and insight from thought leaders across the world.
So rest be assured that at the end of every podcast there will be a life lesson that you will take away. If you prefer video, you can also check out his YouTube channel.
#7 The Minimalists Podcast with Joshua Fields Millburn & Ryan Nicodemus
The idea of minimalism is primarily seen in design and home décor.
In The Minimalists Podcast, Joshua Fields Millburn & Ryan Nicodemus take the concept of "less is more" and help you apply it to daily life – your mind, your space and even finances.
They talk about mindfulness, balance, how to de-clutter the clutter, the simplicity it brings and happiness going forward.
It is a zen podcast that takes you on a journey of spiritual and materialistic cleanse.
Listen to the podcast here

# 8 The Tim Ferriss Show
From the author of The 4 hour Workweek, Tim Ferriss, comes this motivational podcast.
I have read and loved his book and if you too are a fan of it then this a podcast you should tune into.
He brings you the stories of successful people and breaks down what worked for them.
His podcast focuses on business but each guest's account of their experiences will help you take away a thing or two about life as well.
The topics vary across the industry – sports, investment, productivity, etc. and help you extract the tactics, tools and tips that you can use.

# 9 Oprah Super Soul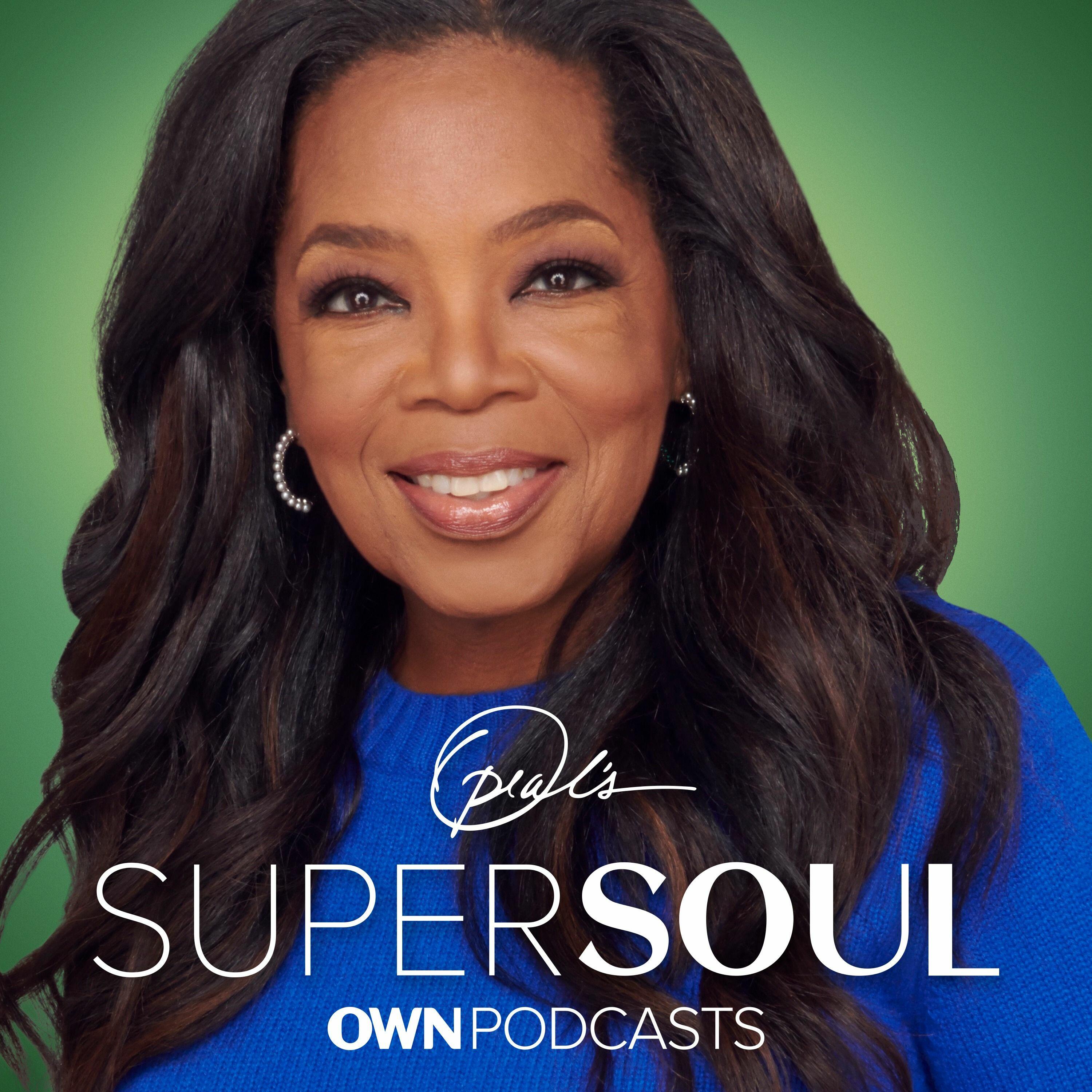 Super Soul Sundays is basically her chat show converted into a podcast.
The queen of all motivators and an inspiration to many, Oprah Winfrey, handpicks from her 4500+ interviews.
Her celeb guests range from David Letterman to Rihanna to Deepak Chopra to Kevin Hart and even Ellen DeGeneres among so many more.
The show and podcast will awaken your soul and guide you through life and on your journey of personal growth.
# 10 Unlocking Us by Brené Brown
Brené Brown is a research professor, lecturer and author of multiple New York Times bestsellers turned podcaster.
She has a couple of Ted Talks to her credit as well which are among the most viewed talks. You can find the Call to Courage on Netflix if you'd like a sneak peek into what she talks about.
But you will get more insight if you check out one of her podcast episodes.
Brené speaks about courage, shame, vulnerability, self-love and trust dosed with humour to lighten the mood every now and then.
She has made an appearance on The Tim Ferriss Show and even Oprah invited Brené to join her on two of her SuperSoul sessions.
#11 Happier with Gretchen Rubin
Gretchen Rubin is the author behind the bestseller, The Happiness Project. She extended that concept to her podcast which she co-hosts with her younger sister, Elizabeth Craft.
Through this feel-good, conversational podcast, they give you practical advice and tips.
The tips are centred around- on how to create and find happiness in everyday life. The idea is to make one more content with self.
I think our generation is going through more mental tensions and pressures than before. To top it off, the pandemic doesn't help the cause.
So, this podcast seems like the need of the hour. Maybe not all habits can be implemented currently but we can at least try. We all need to actively strive to achieve the happiness we want for ourselves.
#12 The Lively Show by Jess Lively
Jess Lively's podcast is rated as the "#1 Podcast That All Female Entrepreneurs Should Listen To" by Inc. Magazine.
This itself should show you the power of her episodes. She even has a TV show, The Lively TV show. On the Tv Show, she brings guests onto the stage with a live studio audience listening in.
She's a life coach and business owner who now wants to inspire and uplift people. Her weekly interviews with special guests are thought-provoking.
Few of the topics that she covers are from relationships, personal growth, habits to finding alignment in life.
HERE'S WHAT TO READ NEXT-