This post may contain affiliate links, which means I'll receive a commission if you purchase through my link, at no extra cost to you.
Who else is looking to level up with personal development right now?
Here are my recommendations for the 10 Best Books for Personal Development. These are life-changing books dedicated to personal growth.
They provide inspiration, motivation, strategies, and examples of how changing or bettering certain aspects of your life can help you achieve the goals you've been longing to.
Some of these books are classics and have been around for years while some might turn out to be new additions to your bookshelf. Do let me know if you add these to your library and if they help you out.
I'm also looking to read more books in this genre/section so I'd love it if you left your recommendations in the comments below-
This self-help guide helps you navigate through life without resorting to thinking positive as we've been told all our lives.
The author believes that the feel-good mindset isn't how your life becomes happy and successful. Humans are flawed, and so is life.
Reminding the readers of this, he asks them to embrace it, confront it, and overcome it without letting it beat you down.
He asks you to take the "It is what it is" and "life is f**ked so here's how you cope with it" approach.
It is an honest and straightforward book coupled with humor to lighten the mood every now and then. The book helps you cope with life's travesties.
This book is so relevant especially given the current scenario and goings-on of the world.
Check this post our to manage your stress better- 9 habits of women who are never stressed
I read this book a couple of months ago and personally recommend it to anyone trying to live a digital nomad life. This book has helped me, so I know it's worth a read.
Timothy Ferriss, the author, tells you how to reduce your workload, outsource, and live your dream life in parallel. He encourages you to be a digital nomad and manage your work from wherever you are.
He also advises you on why it is important to delegate work and focus your attention on the main aspects of your business.
You might remember Patricia Heaton as Debra Barone from Everybody Loves Raymond or as Frankie Heck from The Middle or from her recent show, Carol's Second Act.
Her book, as the name suggests, is about 2nd acts in life – personally and/or professionally.
It is very apt if you're thinking about leaving your current place of work and switching professions.
She details the different stages in her life. The transitions she had to go through, her reactions, and how she coped with them. She also emphasizes on pursuing your passions.
This is how and why her 2nd act came about and why she recommends following your passion as well.
This is one of the most influential and popular books that people recommend in the personal development category.
And even though it's been 30 years since it was first published, it is still relevant today. It is a great self-help and an inspiring book that narrates simple things to make your life better.
Stephen talks about principles, values, ethics, and habits to possess.
He explains how you can implement them to live your life effectively thereby being successful in life. He also tries to give you the bigger picture involving these without explicitly doing so.
Robin Sharma is best known for his book, The Monk Who Sold His Ferrari, but this gem from him is just as famous too.
He advises a switch in routine from waking up late to being an early riser. This will eventually become a life-changing habit.
The 5 am club is a concept he came up which includes The 20/20/20 Formula where you wake up at 5 AM do twenty-minutes exercise, twenty-minutes planning and twenty-minutes study.
In his words, this morning routine is a habit of history-makers and billionaires.
According to him, this change in routine maximises productivity, personal growth and will ultimately transform your life.
Think and Grow Rich is a classic and one of the most popular personal development books to be published. It was first published way back in 1937 and there have been countless revisions and updates to it.
Though it still remains relevant and can be implemented even today.
The book and Napoleon's writing inspires and motivates people to achieve their goals. A great, impactful read for self-improvement and self-realization.
The main motto of this book is Think, Decide & Do to reach your life goals. He doesn't tell you what to do, rather he lets you to figure it out on your own. This is what is great about it.
In the book, Napoleon lists out 13 principles inspired by success stories of famous people like Thomas Edison and Henry Ford. He calls it the "Philosophy of Achievement".
He encourages you to focus on the end game by keeping your long-term goals in mind.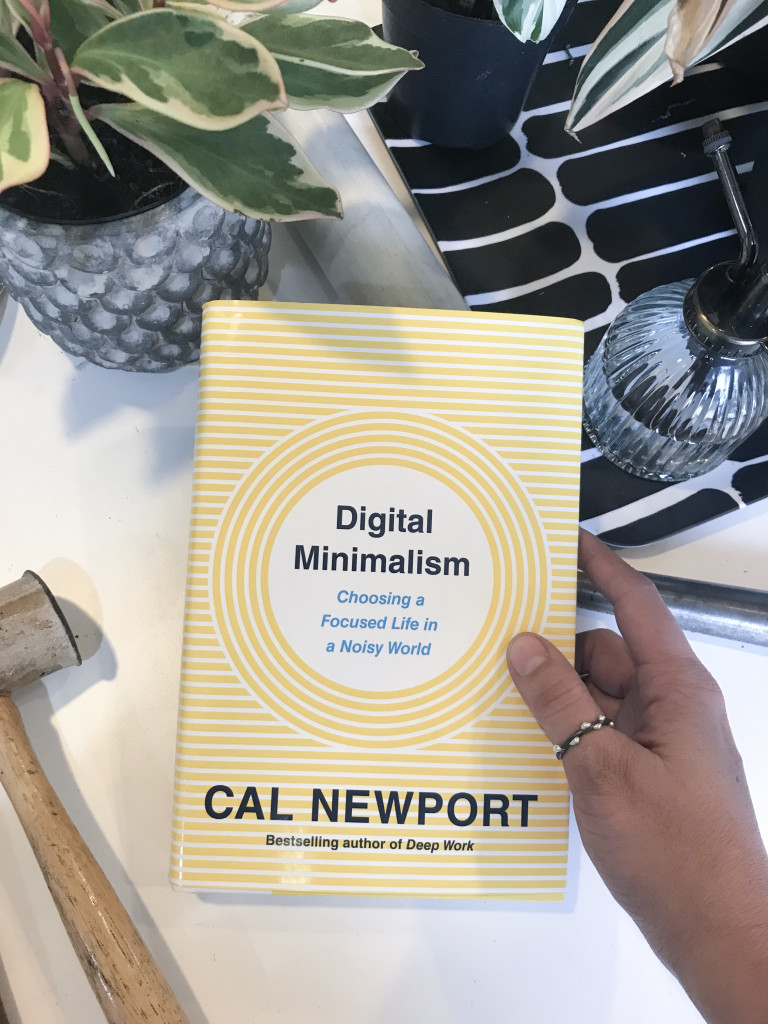 Minimalism is the concept of possessing fewer things or needing bare minimum things. Digital Minimalism is this idea applied to technology.
He advises his readers to live a focused life and reduce digital dependency.
Reducing digital dependency has become the need of the hour, given our dependency on our gadgets and all things technology.
This enlightening book is great for personal growth and improvement. He reminds you to keep technology aside to see how it changes your life.
You'll have more time every day to do things you like and make you happy which will automatically improve your life.
Keeping abreast of happenings without being overwhelmed by social media or the news is the minimalism we need.
READ NEXT- I Quit Facebook And It Was The Best Decision Ever
Another classic which was first published years ago, in 1936, but is relevant to date. How to Win Friends and Influence People is a self-help book that has sold over 30 million copies.
Keeping to its name, the book itself is so influential that it made it to Time Magazine's 100 most influential books of all time.
The book has different sections in which Dale lists out several ways on how to handle people, make people like you, to win people over, to be a leader and to make your home life happier.
Charles Duhigg wrote The Power of Habit to explain why habits exist and how they can be changed for the better by using scientific exploration and discoveries.
The core of the book: The key to exercising regularly, losing weight, being more productive. It states the key to achieving success is understanding how habits work.
He writes about famous case studies like Procter & Gamble and the NFL. The study talks about the patterns and habits of people to make decisions.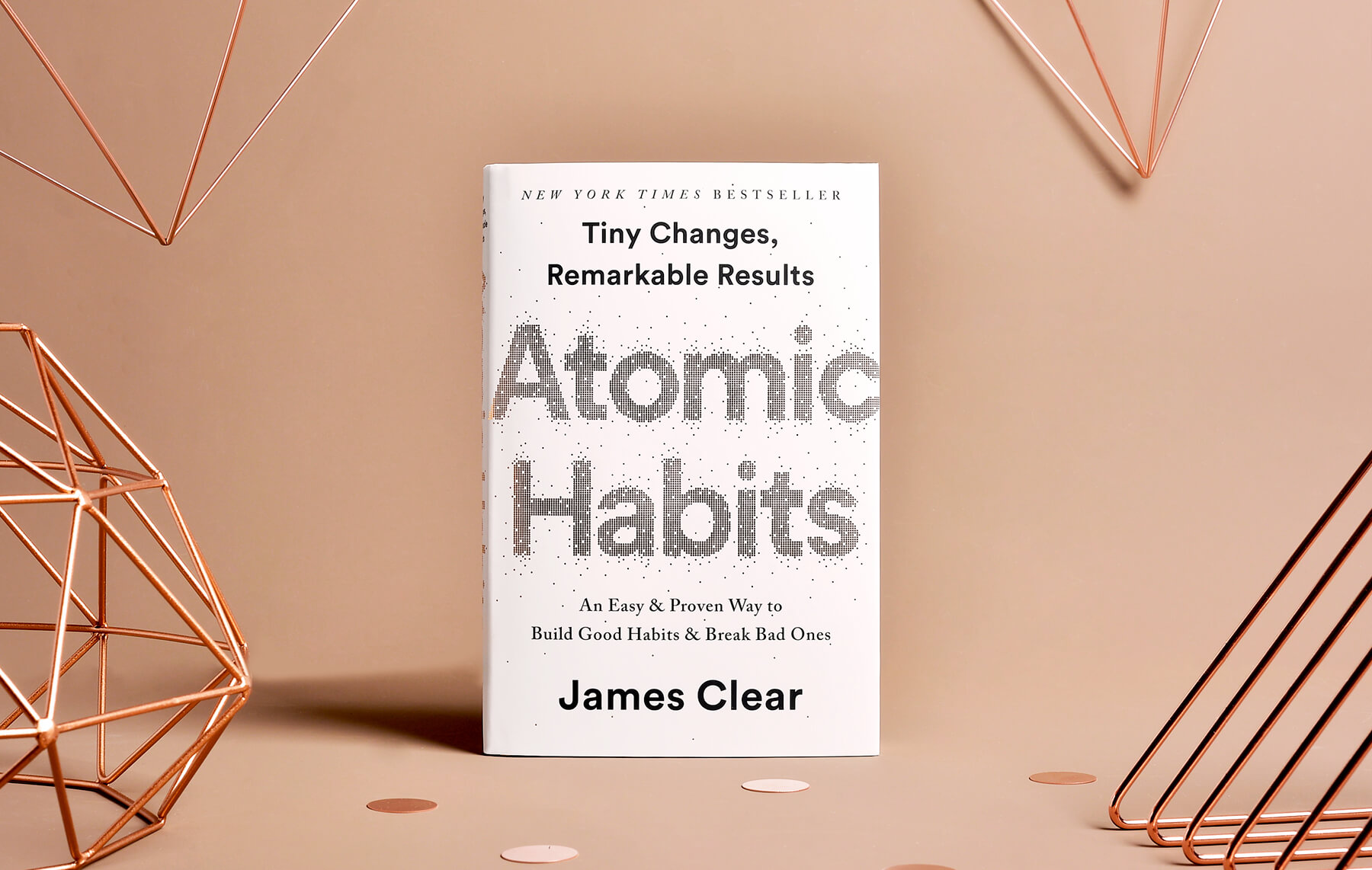 Another book that focusses on habit formations and transformations is James Clear's book, Atomic Habits.
James also bases his book on biology, psychology and neuroscience to make you understand habit building and breaking. The main takeaway from his book is Form good habits, break bad habits to achieve your goals.
Using motivation, will power, and strategies you can transform habits, make new ones, and smash those goals.
HERE IS WHAT TO READ NEXT-